Romantic Package
A special day to celebrate with your couple? In Emocions we want you to have a unique and unforgettable stay.
Breakfast included
Includes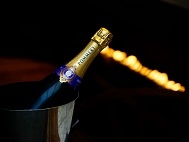 Bottle of cava in the room
A detail for a special momenmt
With your partner, sitting on the balcony or on the terrace of your room, enjoy a refreshing glass of cava.
Decoration with rose and petals
A romantic touch
We cover your bed with petals and a red rose, the color of passion.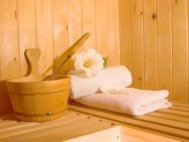 Daily acces to the Spa
Spa Emocions: enjoy it!
Located in the attached building of the Sorli Sports center, discover the hydromassage area with water beds, waterfall and pressure jets, the ionized sauna, the relaxation beds, the dry sauna, the steam bath, the 2 biothermic showers and the ice cabin.
Desayuno
Our breakfast "Emocions"
Our cold semi-buffet breakfast with quality sausages and cheeses, freshly baked bread and pastries, fresh orange juice, ... The best way to start the day.
Breakfast at the Room
Late Check Out 3 p.m
1.

Choose arrival date

Days when the offer applies