El Maresme
El Maresme is a haven for those seeking peace and relaxation, boasting a wonderful coastline with superb beaches in most of its coastal towns. Museums, festivals, crafts fairs and a wide choice of quality dining options serve to make this hugely attractive region even more inviting.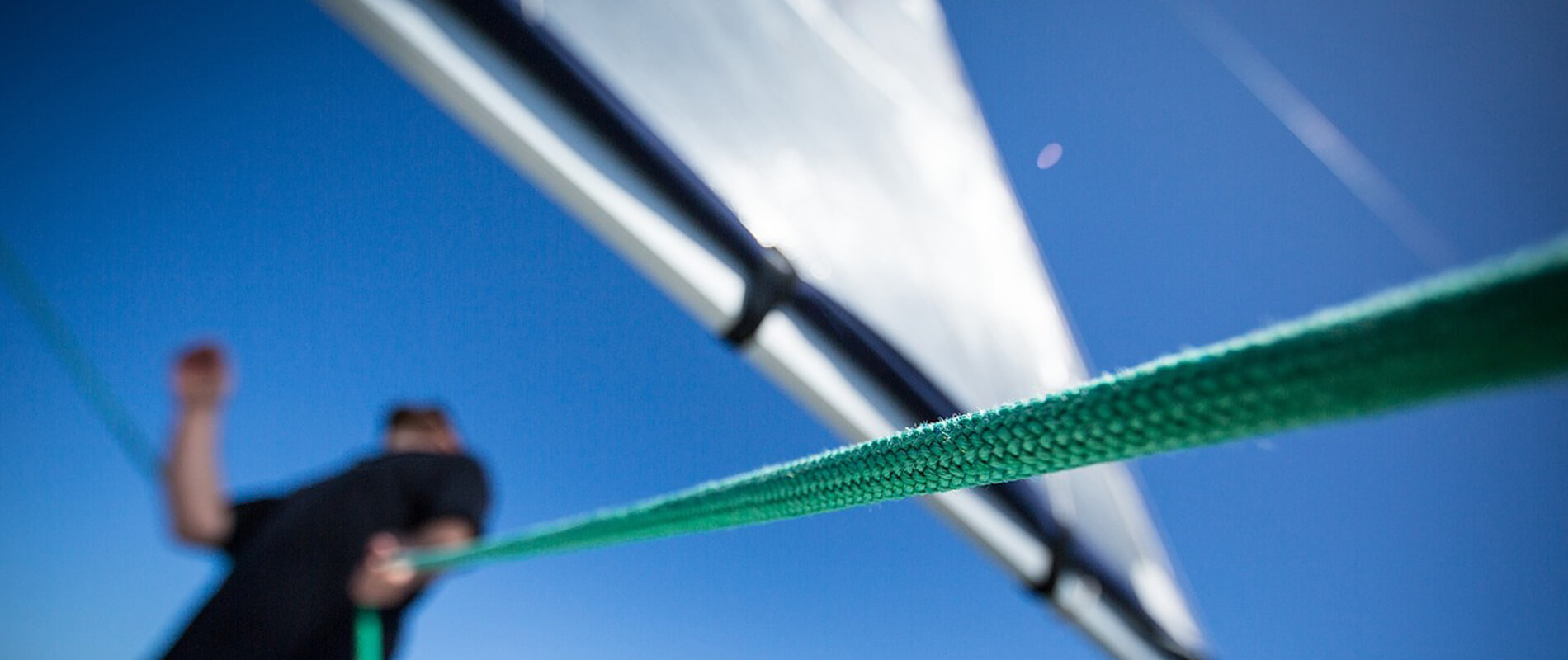 Sports
Golf lovers are in luck. There are 4 18-hole and many pitch-and-putt courses within a 15-minute radius from the hotel. There are also many horse riding schools in the area and water sports fans can enjoy many different activities in the many nearby sailing clubs. Tennis players can play their favourite sport in local private clubs and our most adventurous guests can practice extreme biking in the nearby facilities of La Poma. If padel tennis is your favourite sport, you can enjoy a few games at Sorli Sport centre.
Sports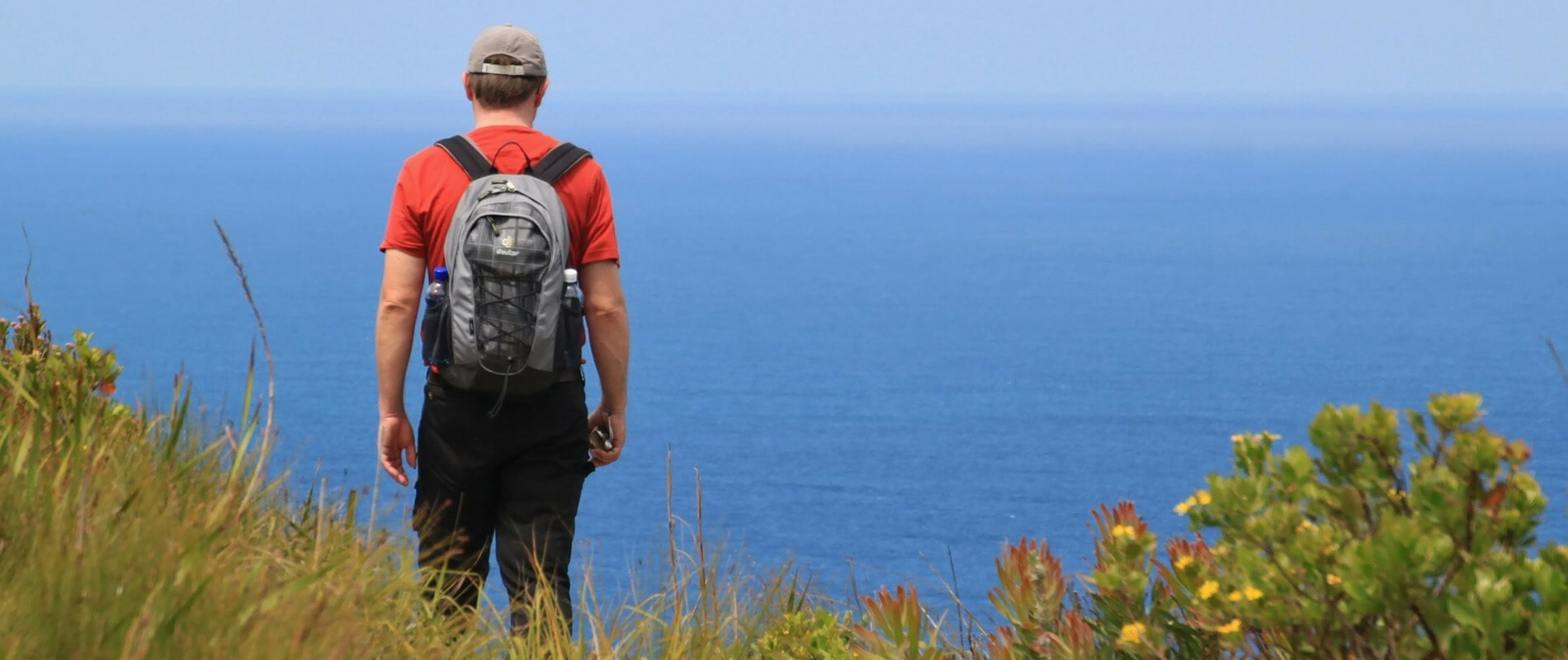 Footpaths and Trails
Right on our doorstep you will find a comprehensive network of marked footpaths and trails that link all the towns and villages of the Maresme region. These marked trails can be enjoyed on foot, by bicycle or on horseback. You can also hire the services of guided tours to discover in depth the different historical eras of Vilassar and its surroundings (Stone Age, Roman, Medieval, Industrial).
Footpaths and Trails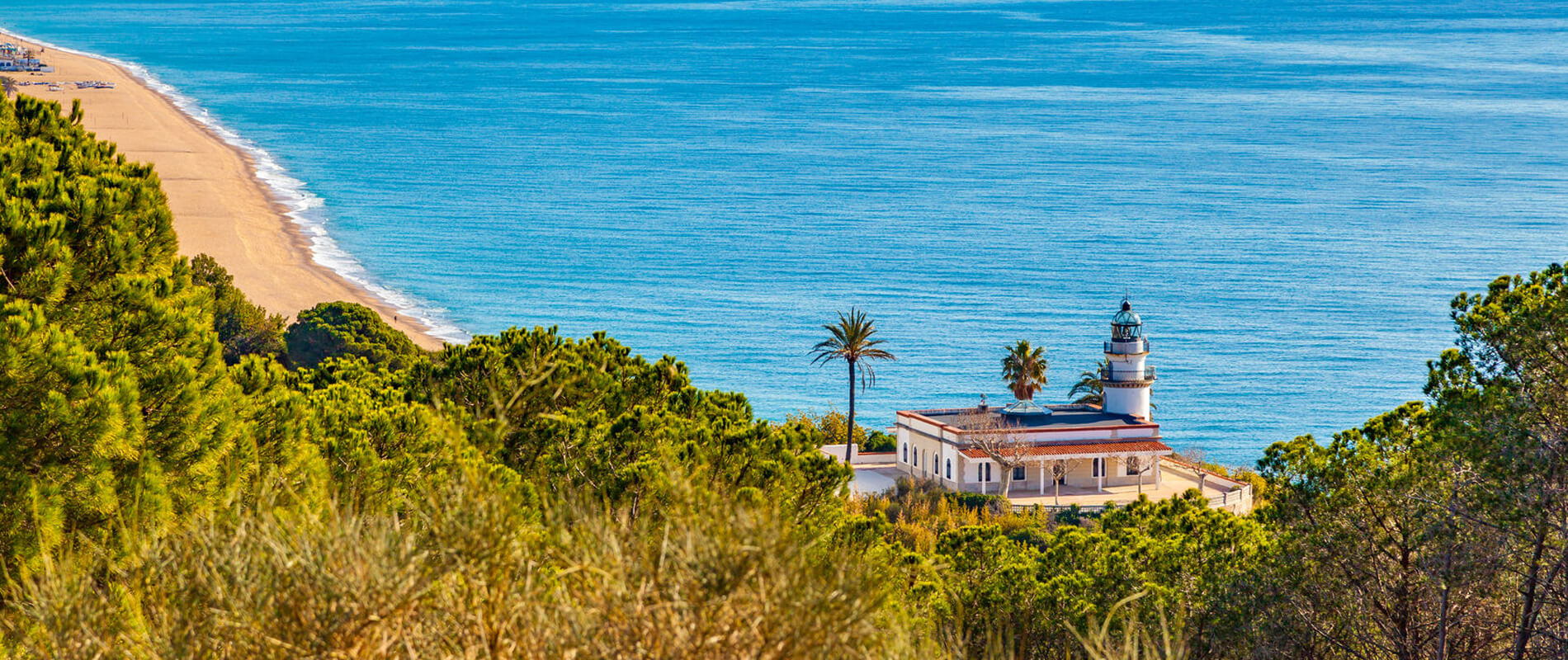 Beaches
During your stay with us you can enjoy more than 50km of beaches on the Costa de Barcelona-Maresme, with a total of 49 beaches with golden, medium-to-large grain sand that is very easy to brush from your body, towels and clothes.
Beaches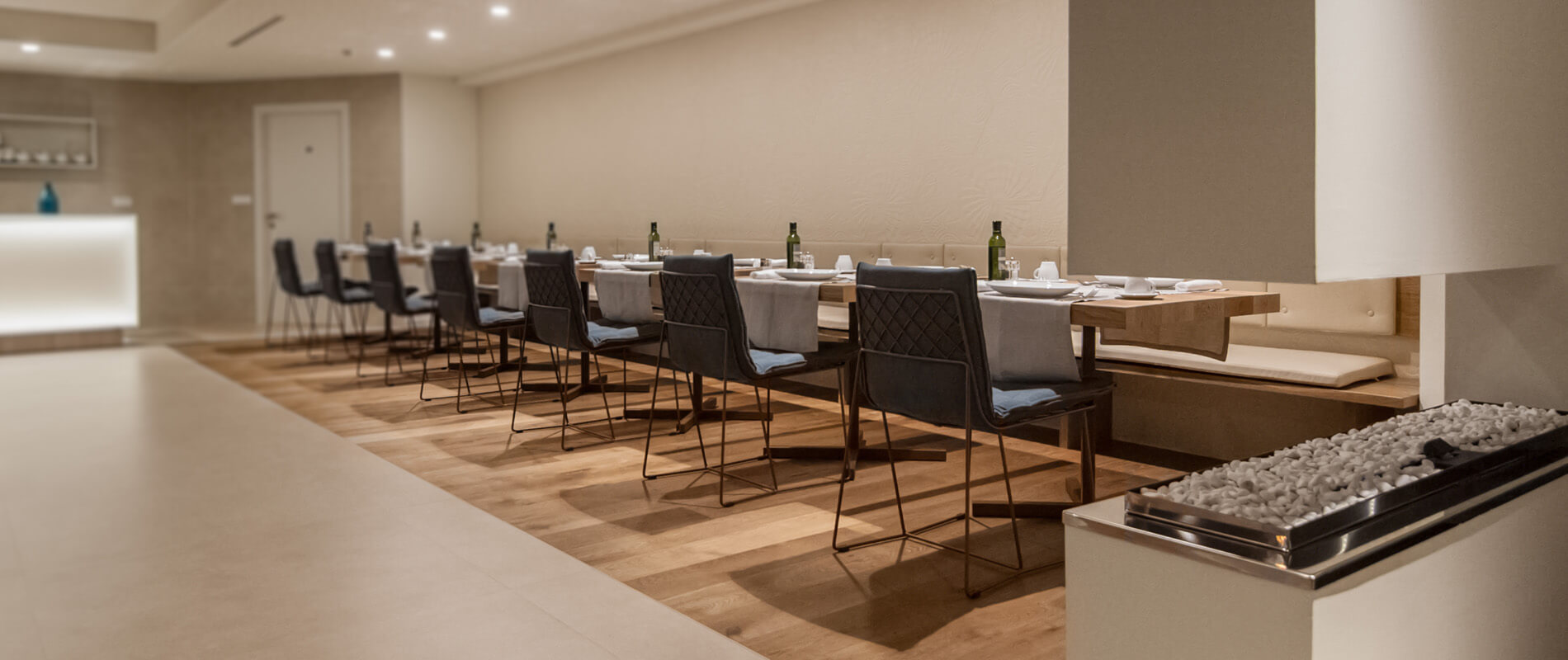 Gastronomy
El Maresme is justly famous for its wide range of officially recognized local products (denominación de origen). Among the most famous are the wines of the Alella region, peas from Llavaneres, potatoes from Mataró, beans from ganxet, and Vallalta strawberries from Sant Cebrià de Vallalta. In regards to dining options, as well as the casual Mediterranean fresh-produce cuisine on offer at Sorli Emocions Restaurant , the hotel's location will allow you to easily access many different restaurants of all kinds and cuisines, including the Sant Pau restaurant in Sant Pol de Mar, winner of 3 Michelin Stars.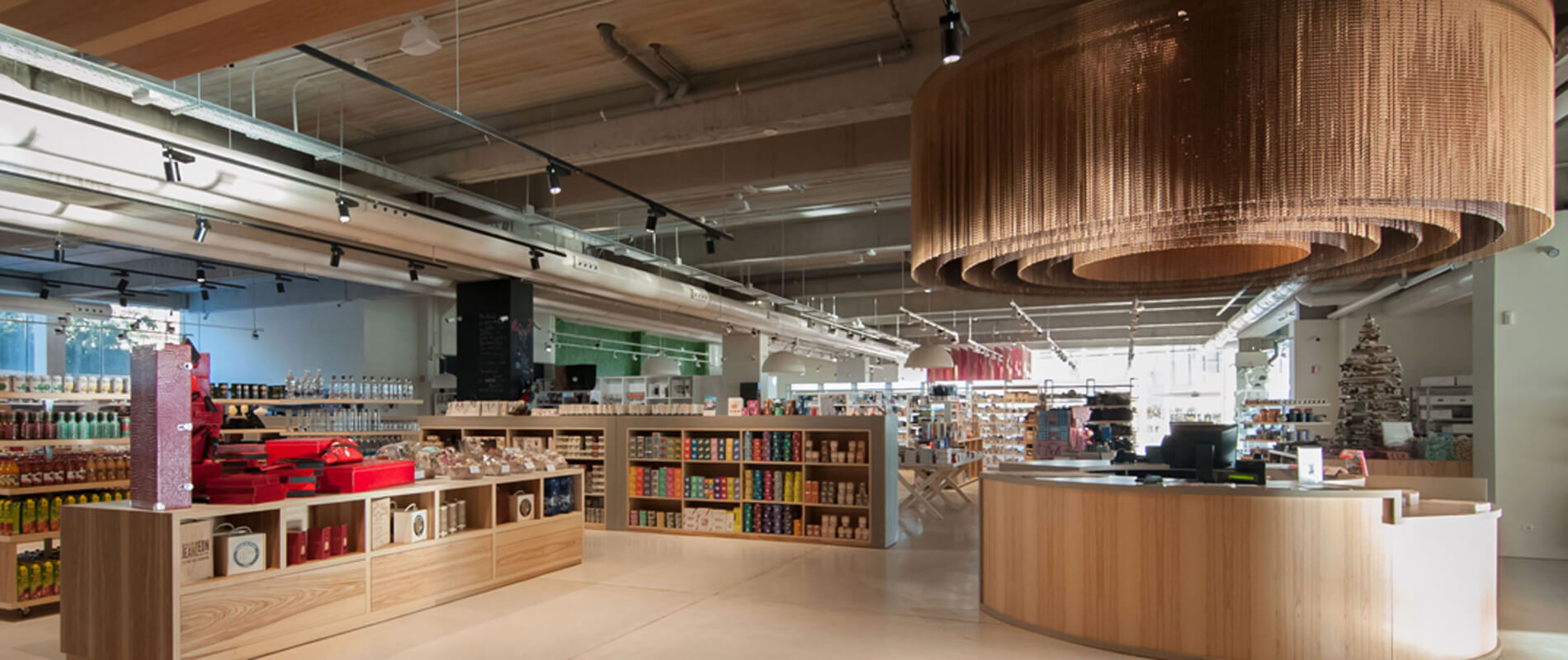 Shopping
Our elegant shopping centre, Sorli Emocions , with the top brands in cosmetics, beauty products, accessories and tableware, as well as an exclusive wine cellar with more than 2,000 selected references, books and gifts, is the ideal place to enjoy a true shopping experience. The hotel's proximity to Barcelona and to La Roca Village, an outlet village with the top brands; added to the many shops in Vilassar and its nearby towns will allow you to enjoy shopping of the highest quality during your stay.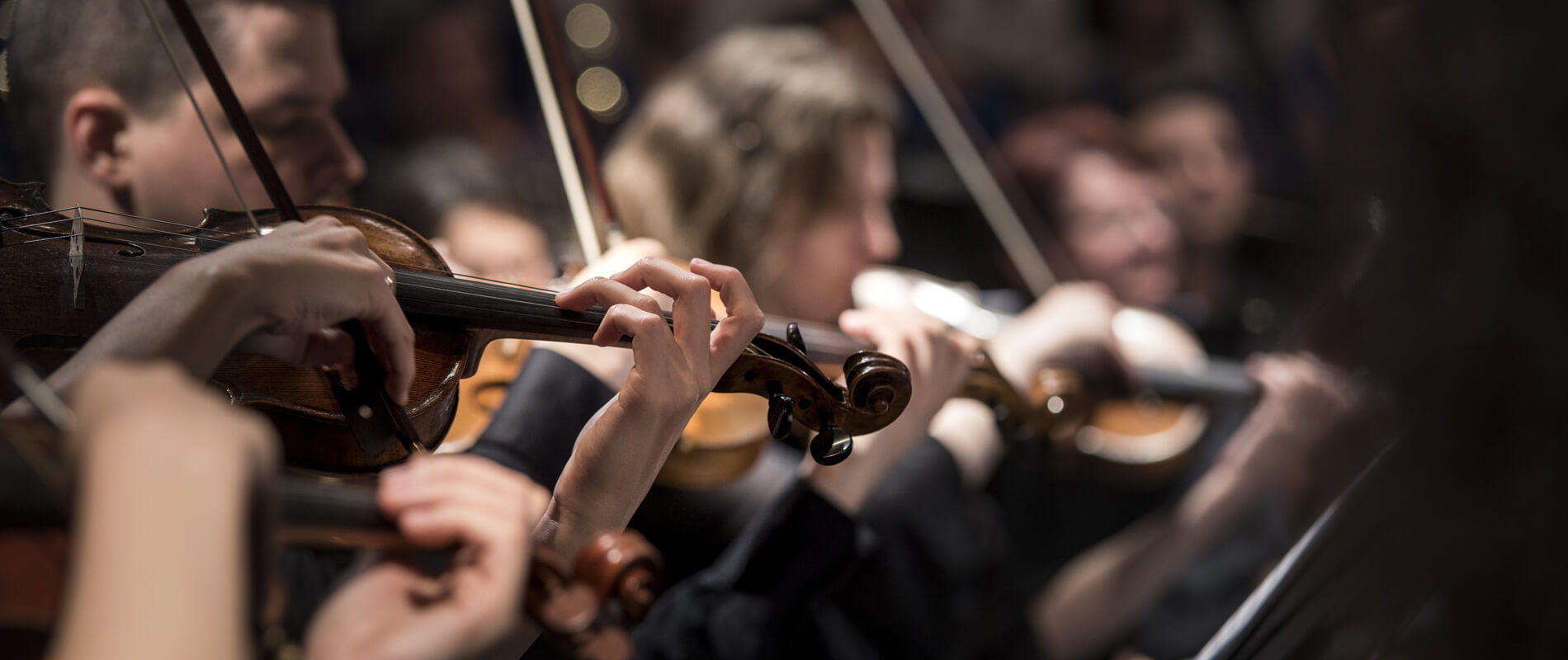 Culture
El Maresme is a region with a year-long cultural and festive programme. For example, La Massa Theatre in Vilassar de Dalt, located just a few yards away from the hotel, is a strong attraction for all theatre and classical music lovers, offering a regular concerts programme all year long.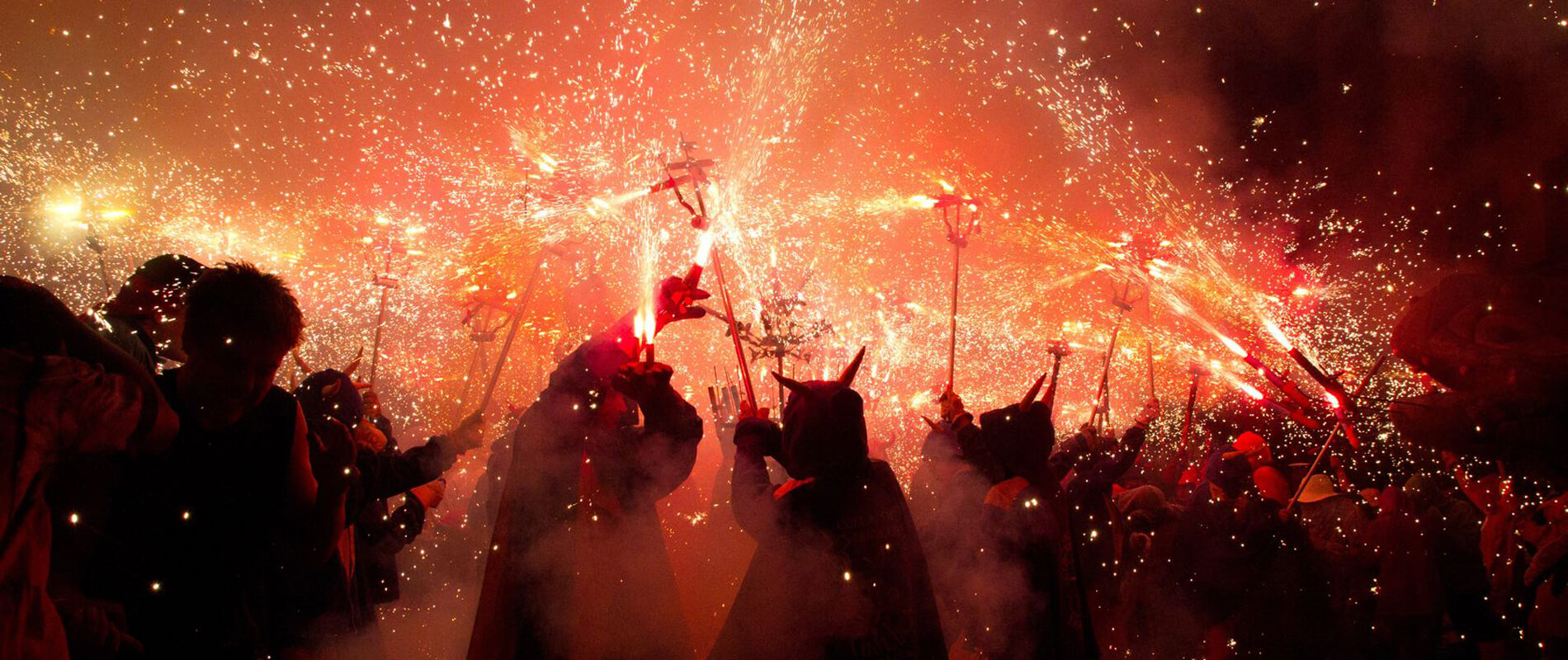 Festivals and fairs
The Maresme region is synonymous with fairs and fiestas, reflecting the special character of people who love getting together to enjoy festivities of every kind. These festive gatherings take place all year long and in many different towns. Particularly famous and popular are the Gastronomic Festival of Cabrils in August, the Grape Harvest Festival of Alella in September or the classic Emocions Market in May and November.